home-2016
June 11, 2016
Posters & Pints Returns
Save the date
Art Show
Exclusive beer-themed posters
from MN Artists
Sip samples and trade stories. Peruse limited edition beer-themed posters. Support local artists of all stripes! Click below to meet some last year's artists or apply now to participate in the 2016 show.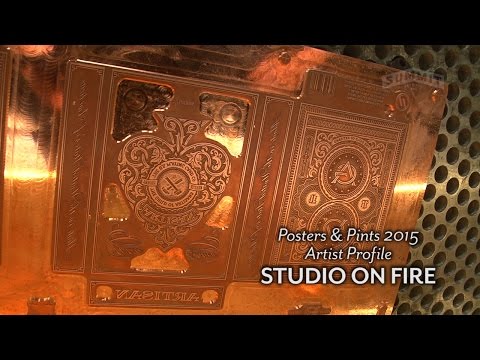 Studio on Fire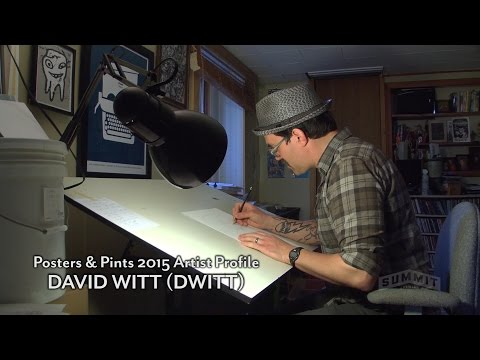 David Witt (DWITT)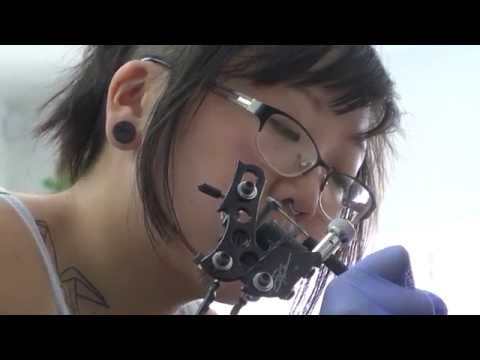 June Osaki
Beer Tasting
Sip a fine section of beer
from local craft breweries
Enjoy the colorful tastes of Minnesota craft breweries. Your ticket includes a take home pint glass and unlimited samples for the evening.
Past breweries include: 56 Brewing, 612Brew, Bauhaus Brew Labs, Boom Island Brewing, Dangerous Man, Day Block, Eastlake MGM, Excelsior Brewing, Fair State Brewing, Fulton, Flat Earth Brewing, Indeed Brewing, Lake Monster, Lift Bridge Brewing, Northgate Brewing, Sociable Cider Werks, Steel Toe, Summit Brewing Co, Surly Brewing Co and Tin Whiskers Brewing.
Fundraiser
A portion of the proceeds
benefits Art Buddies
A portion of proceeds benefit Art Buddies, a creative mentor program designed to help children discover what they can do and who they can become through the power of creativity.
Sponsors
Past, Present & Future
Thanks for your support
Past sponsors include: Grumpy's Bar & Grill, Summit Brewing Company, Fredrikson & Byron, P.A., The Growler, Kind, Thrifty Hipster, Whittier Advertising and Uber.
Are you interested in sponsoring the next Posters & Pints event? Click here for more information.